Hardware & installation
Professional, stable, reliable hardware
A solid basis for your digital communications
So, you've come up with the solution for your digital communications and all you need now is the right hardware. But what's the right equipment for the job? Store-window screens? Touchscreens? Shelf screens? Oh! And which media players work best with your choice of screens?
Not only can we advise you about the right equipment but we can supply, install, and maintain it, too! What's more, we offer a choice of all the top-name brands. After all, it's all about finding the right solution for your needs and requirements. And – if you want – having us integrate this solution into your existing infrastructure.
We provide peace of mind …
Service & support
Rest assured you can reach us quickly and easily with all your queries and for remote or on-site service. So, take full advantage of our range of flexible options and direct lines of communication.
Hardware & installation
Total peace of mind! Not only can we advise you about the equipment you'll need to convey your message but we can supply, install, and maintain it, too!
Custom development & applications
No two situations are the same, which is why you may need a custom solution. And that's why we provide not only the hardware but also the technology and creativity.
Strategy & concept
Knowing where to start can be tricky. Determining the right strategy and concept for your business is vital. But no worries … we're here to guide you all the way from first draft to final production!
Content management
Display the right content in the right place at the right time with the help of our specialists and software solutions.
Content creation
Whatever message you're looking to convey, we'll transform it in sound and vision – clearly and concisely, effectively and esthetically. From simple animations to complex video productions, our Creative Lab has you covered.

Your hardware perfectly installed
Hardware only starts doing the heavy lifting for you once you've installed it and configured it properly. Again, no worries … you can rely fully on our expert installers. Your hardware perfectly and professionally installed!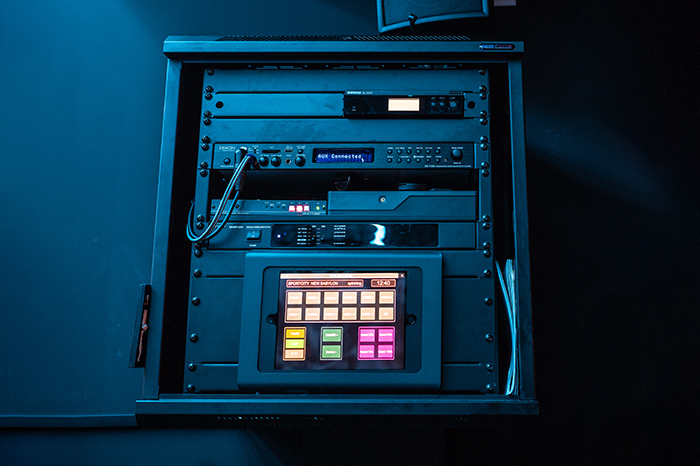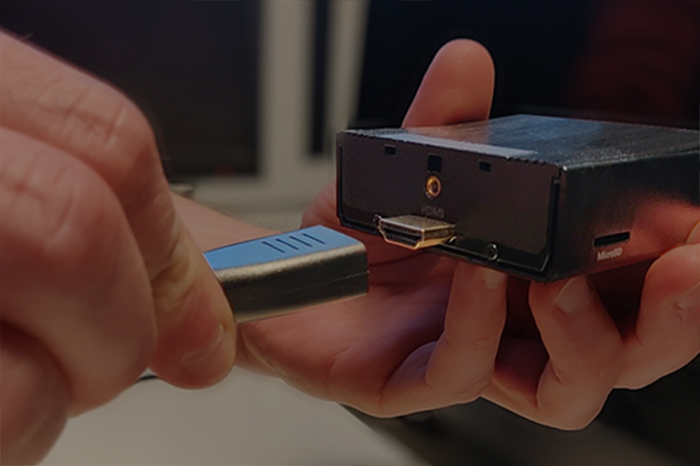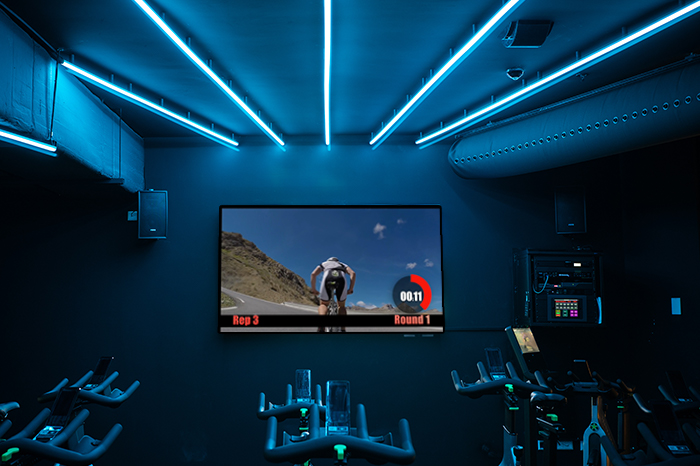 What our clients say about us ...
05/07/2021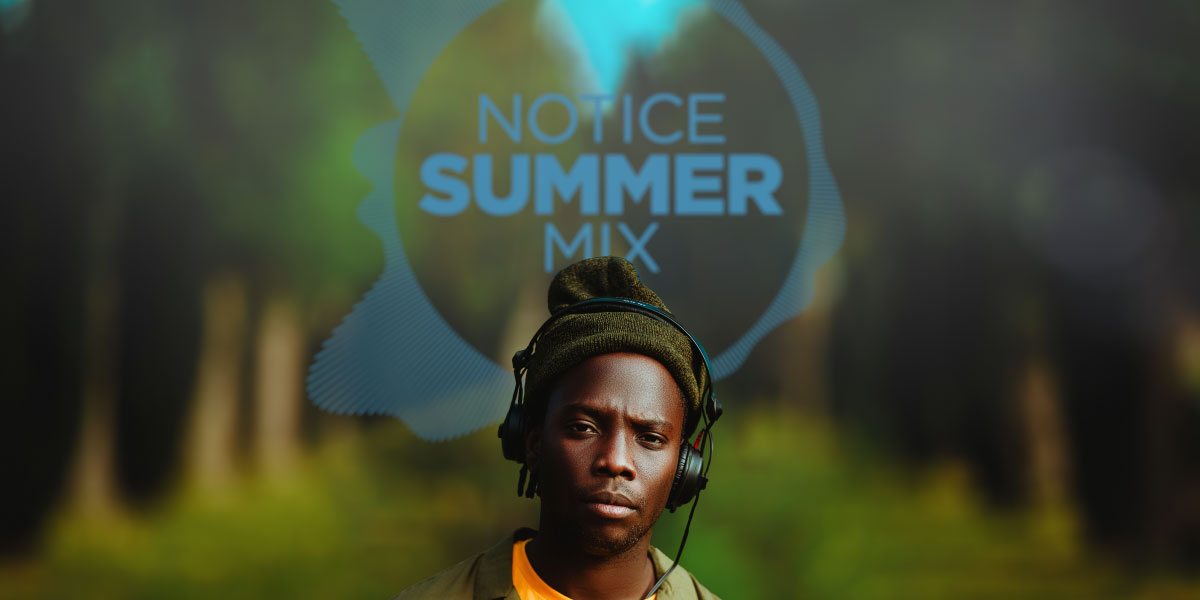 What are the ingredients for an in-store summer hit?
01/07/2021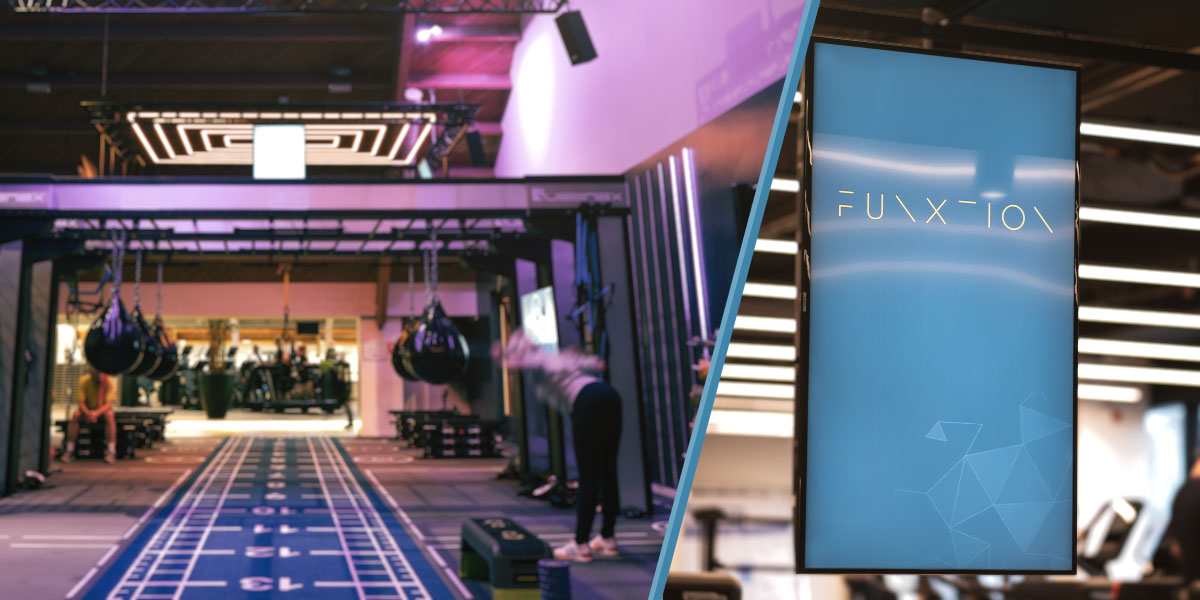 Our health & fitness clients recently received the news they'd been waiting for for so long – they could open their doors to their members once again. We've built up quite a respectable portfolio of clients in the health & fitness sector over the years.
01/07/2021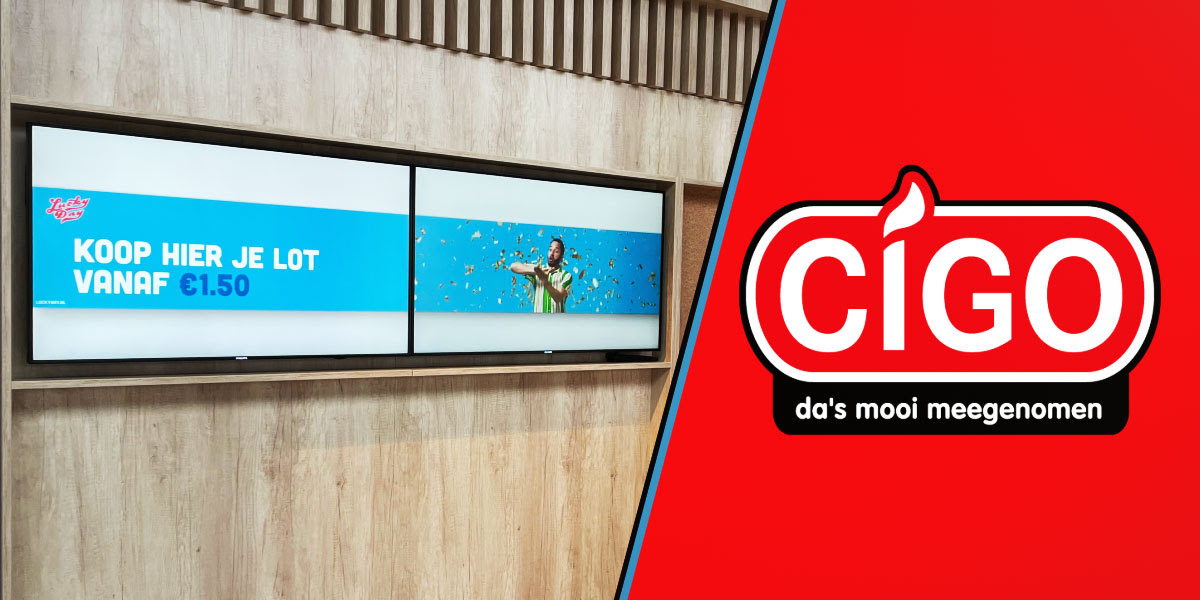 Eight screens located in various zones throughout the store allow the partners to communicate clearly and concisely with their customers
GET THE RIGHT ADVICE
Drop us a line today to find out how we can make a difference
---