Our Creative Lab brings your message to life
Your one-stop shop for the ultimate audiovisual experience
Strike the perfect note with a tailor-made audiovisual experience crafted by our creative whiz kids, designers, DJs, and software/hardware specialists.
Because there's no communication without creation. However powerful your message may be, you have to convey that message just as powerfully – clearly and concisely, effectively and esthetically. Talk to our Creative Lab today!
We provide peace of mind …
Our Creative Lab is a veritable hotbed of creativity! Here, you'll find our core team of enthusiastic designers, video makers, and motion graphic animators crafting content that brings a smile to everyone's face.
Whenever and wherever needed, we add copywriters, AV specialists, and programmers to the mix to concoct the ultimate in content for all your needs.

In short, our Creative Lab is a one-stop shop for everything you need to communicate clearly and concisely, effectively and esthetically!
Our team creates content, produces graphic designs, and develops applications, as well as a wide range of other digital media – animations, corporate videos, training videos, ambiance videos, TV commercials, and much, much more besides.
These all play a critical role in your digital signage or e-learning programs, or as standalone items.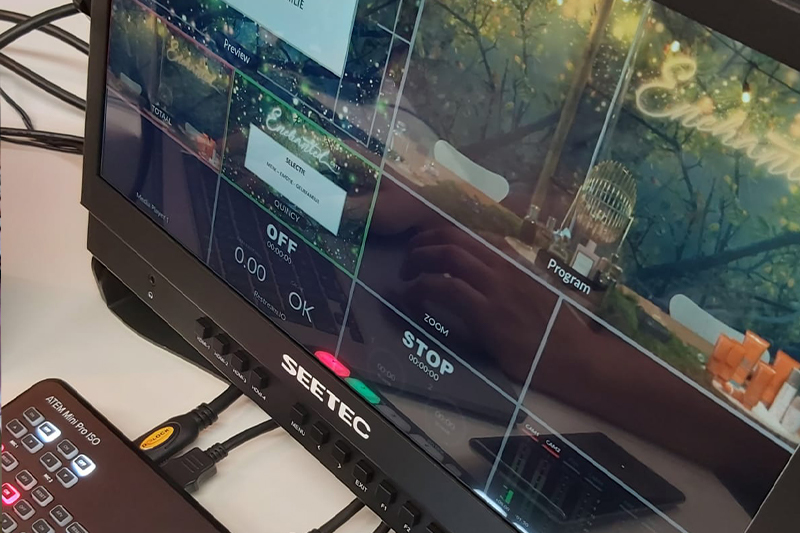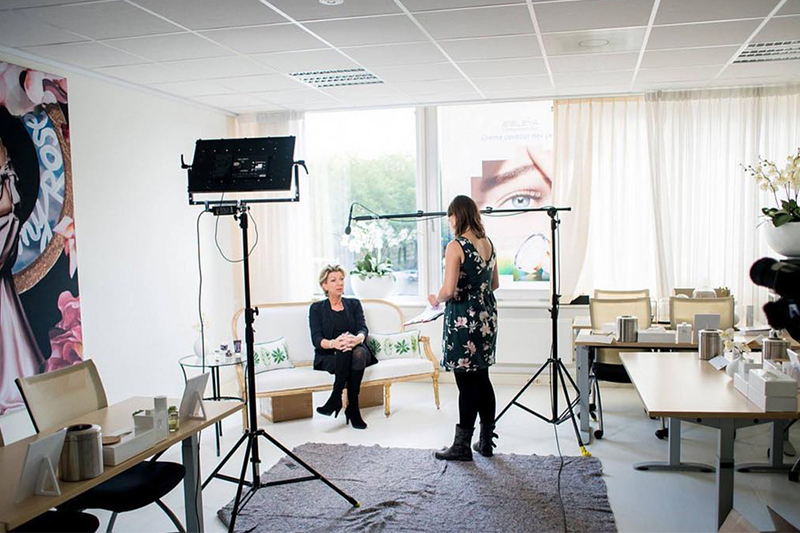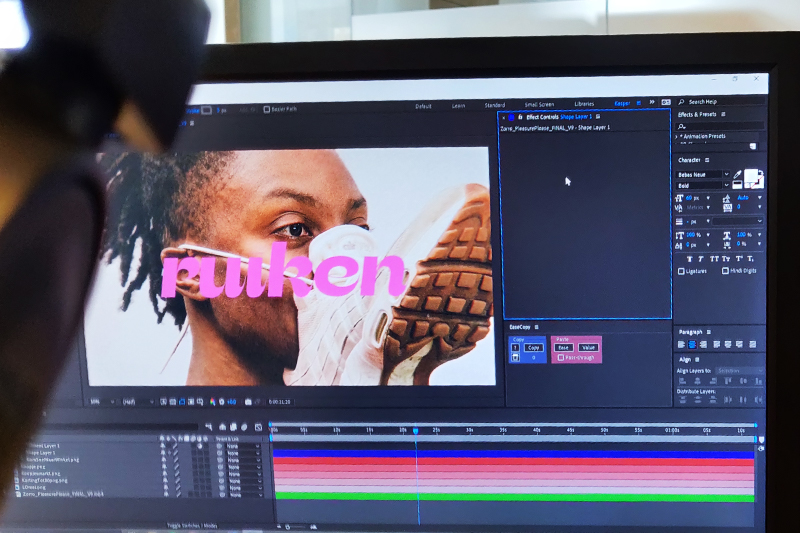 What our clients say about us ...
16/11/2022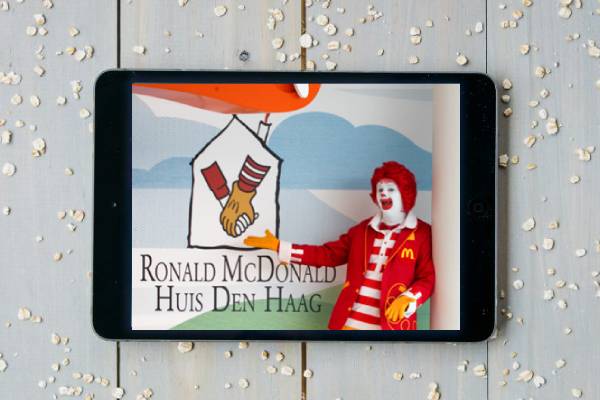 With digital signage, the Ronald McDonald House has its own channel to communicate with parents.
30/04/2021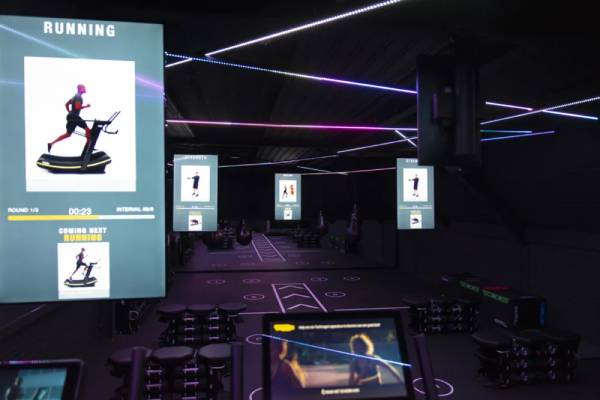 FES is a secure training environment that creates a fun, motivational, and effective experience for fitness fanatics of all levels.
30/04/2021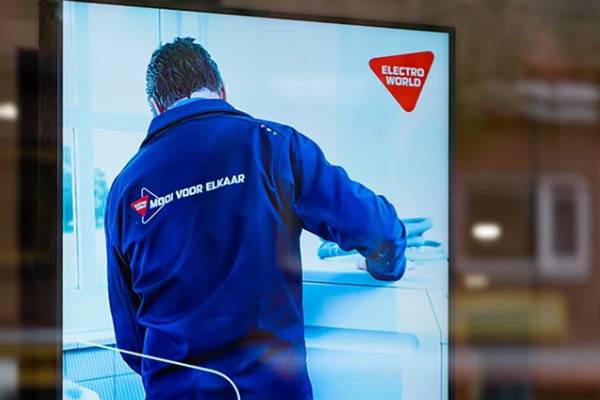 Electro World TV is tailor-made programming for customers browsing or waiting in-store. It narrowcasts in the brand's look & feel across all a store's screens, showcasing the brand, providing information, and promoting special in-store offers
Get in touch
Drop us a line today to find out how we can make a difference