Office areas & workplace
Digital interaction with staff and visitors
Engage your staff at work
Communicate clearly and concisely with your staff and visitors.
Digital Signage
Communicate clearly and concisely with your staff or visitors with digital signage in and around your company premises. Keep everyone up to date with the latest company info, KPIs, or news, or let everyone know whose birthday it is today or who's celebrating an anniversary! You can even interface screens to your back-office systems to display progress towards achieving certain targets or KPIs.
Digital wayfinding
Help your staff or visitors find the information they're looking for more quickly and easily with touchscreen displays. Have us build you a custom touchscreen application that communicates clearly and concisely, but above all effectively and esthetically. What's more, touchscreen consoles can be of huge help to your staff, too. For example, while providing advice or assisting visitors.
Wayfinders point the way and get your new staff and visitors where they need to be quickly and easily. Our consoles either support or replace an existing reception desk and provide an extra level of service to your visitors. What's more, you can have your visitors sign in and out while complying fully with all the latest privacy and data protection regulations. Inquire about a custom solution for any setting!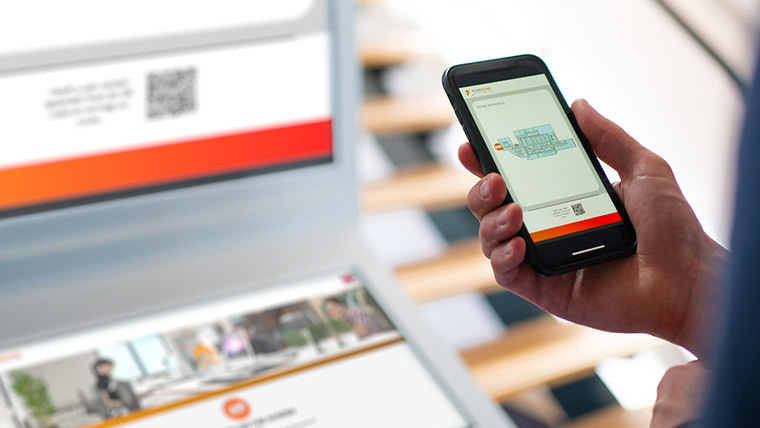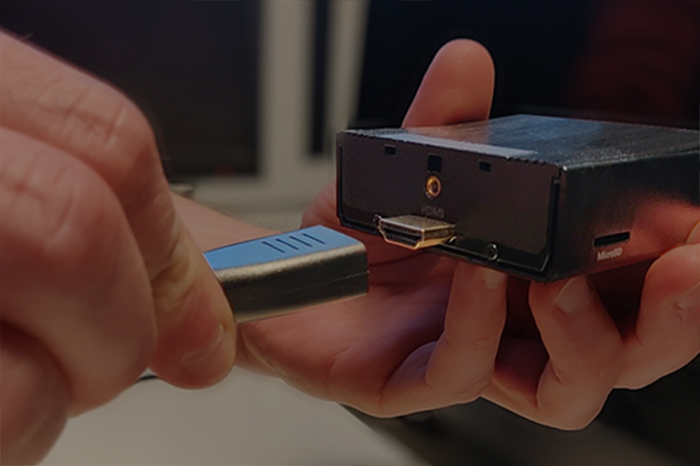 Hardware & installation
Not only can we advise you about the right equipment but we can supply, install, and maintain it, too! What's more, we offer a choice of all the top-name brands. After all, it's all about finding the right solution for your needs and requirements. And – if you want – having us integrate this solution into your existing infrastructure.
Hardware only starts doing the heavy lifting for you once you've installed it and configured it properly. Again, no worries … you can rely fully on our expert installers. Your hardware perfectly and professionally installed!
Content & creation
Content shapes experience, perception, ambiance. So, why not craft your story your way? In sound and vision! Great content inspires, and we help you create your own great content with ready- and easy-to-use templates and widgets. And when you need video content for your corporate video, call on our film crew to come record on location. Or an infographic for a training video? Call on our graphic designers! And when we say 'full-service', we really do mean 'full-service' – everything from scripting to editing, from actors to music. Whatever it takes to tell your story! Our creative teams love nothing more than storytelling for brands and businesses. Except perhaps, painting a complete picture!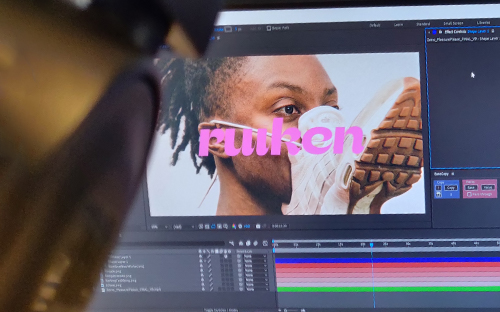 Engage with your audience with AV
Top brands already getting noticed with Notice …

Notice is a hotbed of creativity! Here, you'll find our core team of enthusiastic designers, video makers, and motion graphic animators crafting content that brings a smile to everyone's face.

Whenever and wherever needed, we add copywriters, AV specialists, and programmers to the mix to concoct the ultimate in content for all your needs.

Your One-stop-shop for creativity and effectivity
Our team creates content, produces graphic designs, and develops applications, as well as a wide range of other digital media – animations, corporate videos, training videos, ambiance videos, TV commercials, and much, much more besides.
These all play a critical role in your digital signage or e-learning programs, or as standalone items.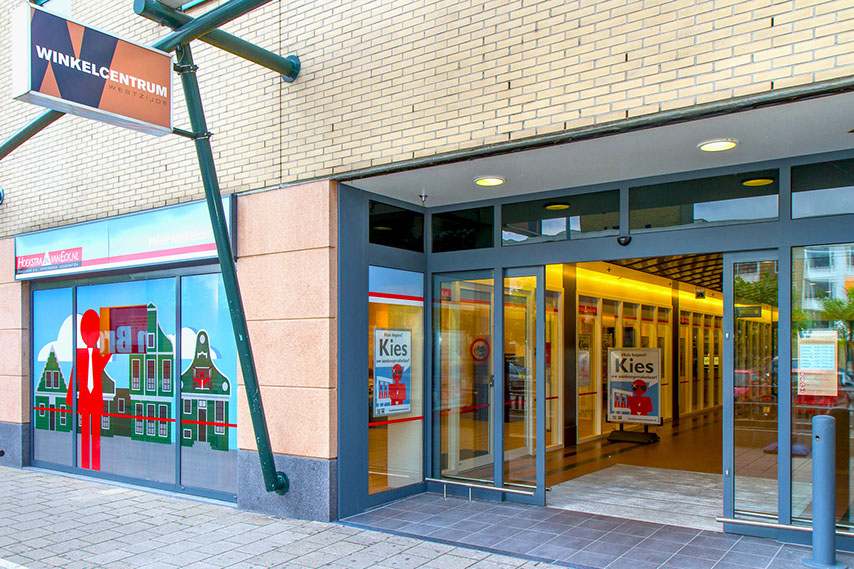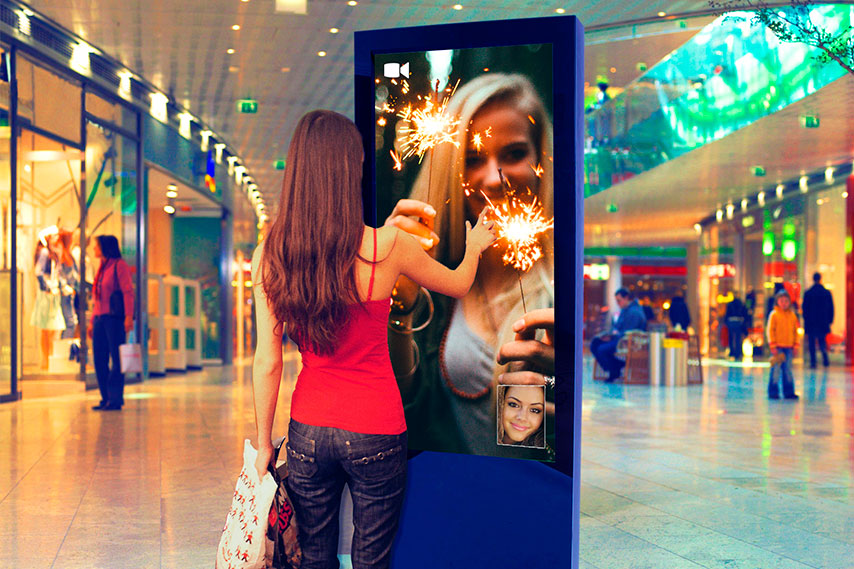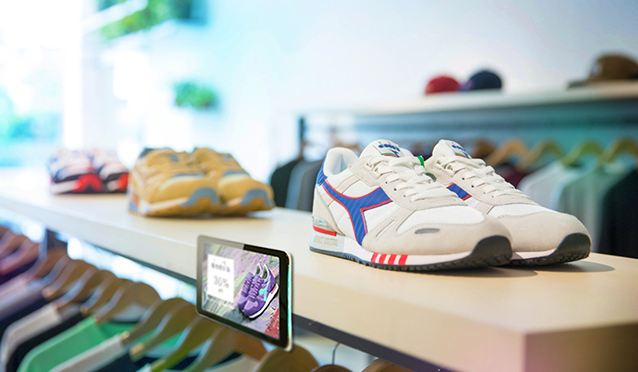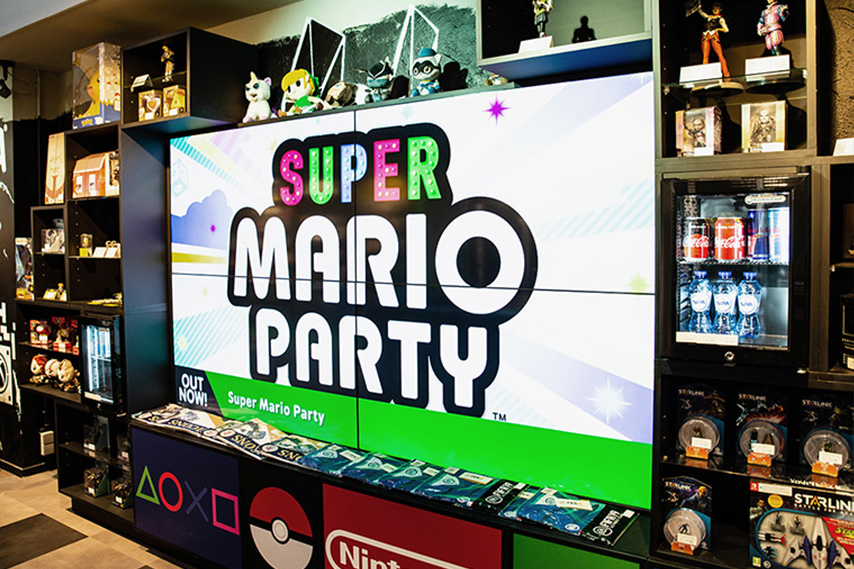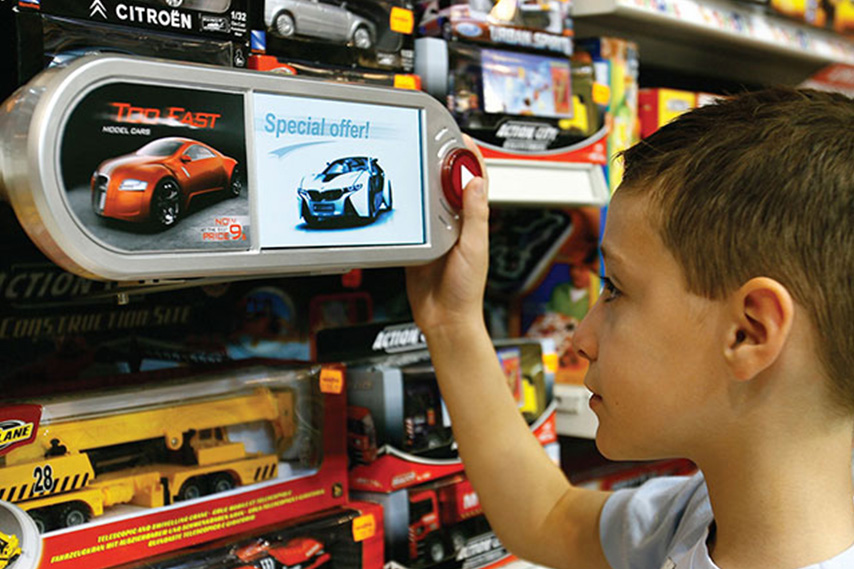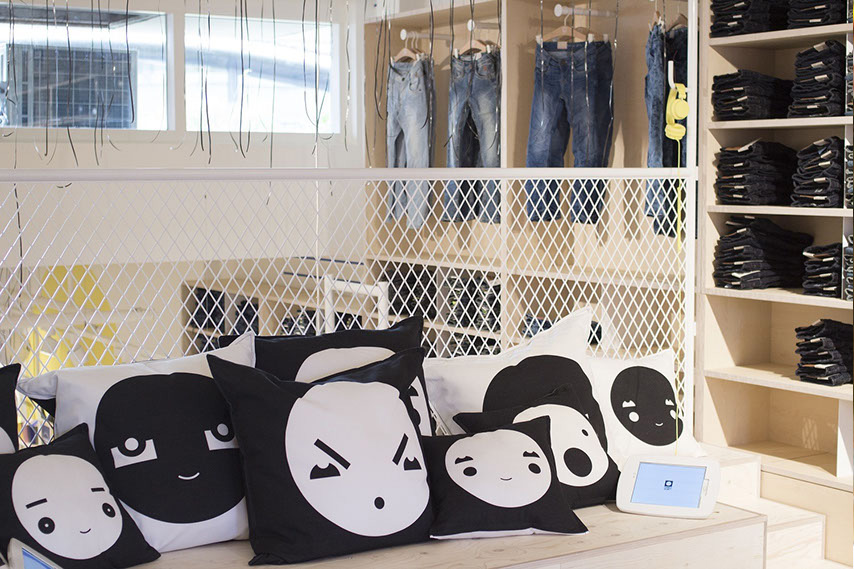 What our clients say about us ...
16/11/2022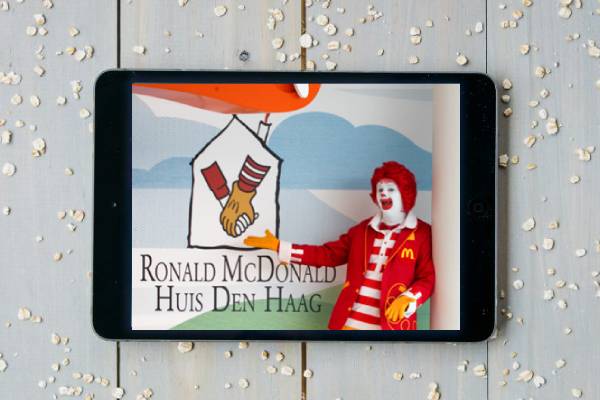 With digital signage, the Ronald McDonald House has its own channel to communicate with parents.
30/04/2021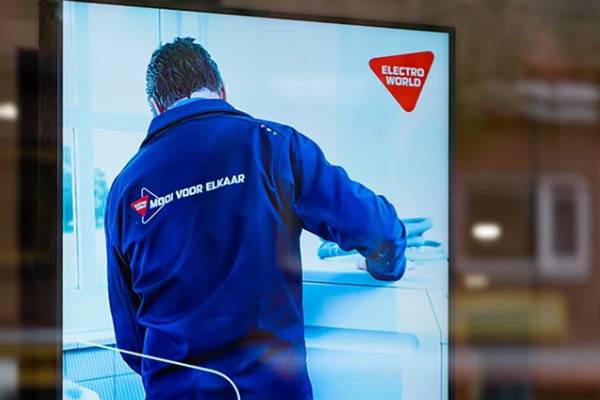 Electro World TV is tailor-made programming for customers browsing or waiting in-store. It narrowcasts in the brand's look & feel across all a store's screens, showcasing the brand, providing information, and promoting special in-store offers
30/04/2021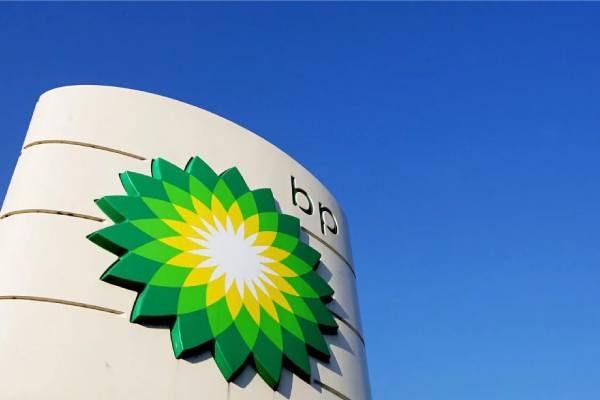 BP asked us to produce, program, and distribute its weekly promotional content across two channels at its 200 gas stations in the Netherlands – one for BP itself (BP TV) and one for its in-store Wild Beans Café (WBC TV).
Get in touch
Drop us a line today to find out how we can make a difference