Interact with your audience anytime, anyplace, anywhere
The personal touch
Looking to communicate directly with your staff, visitors, guests, or customers? Our Touch solutions allow you to do just that! A personal touch for total peace of mind and the ultimate in support. At the heart of our solutions are a touchscreen display and an interactive app. The rest is pure enjoyment and engagement – in sound and vision!
Winning hearts and minds
Put us to the test – a touchscreen has so many potential uses, tailored to your and your audience's needs …
Provide a personal touch and make things easier for your staff, visitors, guests, or customers.

We provide peace of mind …
What our clients say about us ...
16/11/2022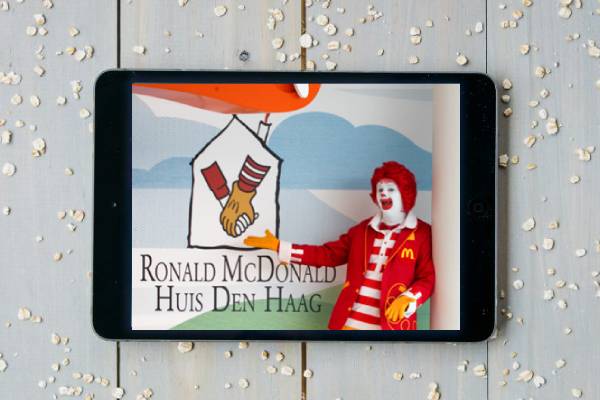 With digital signage, the Ronald McDonald House has its own channel to communicate with parents.
30/04/2021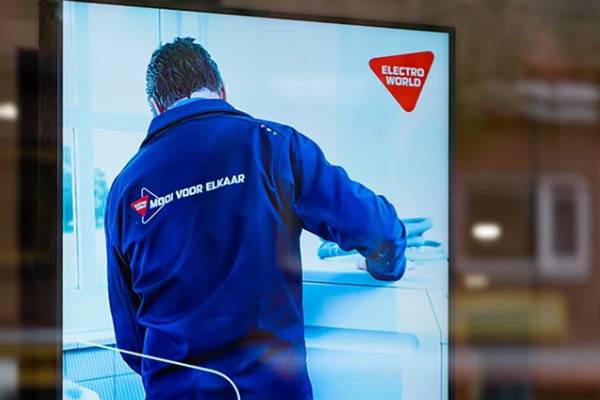 Electro World TV is tailor-made programming for customers browsing or waiting in-store. It narrowcasts in the brand's look & feel across all a store's screens, showcasing the brand, providing information, and promoting special in-store offers
30/04/2021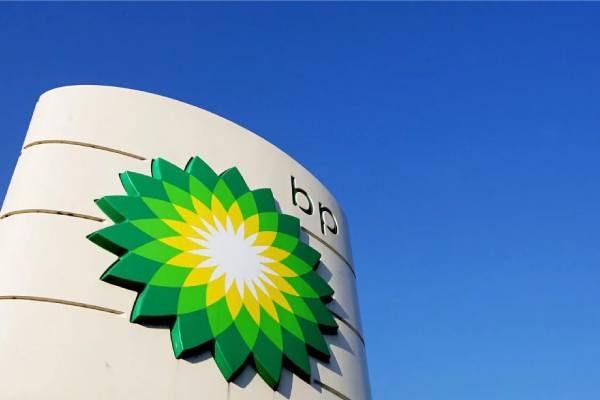 BP asked us to produce, program, and distribute its weekly promotional content across two channels at its 200 gas stations in the Netherlands – one for BP itself (BP TV) and one for its in-store Wild Beans Café (WBC TV).
Get in touch
Drop us a line today to find out how we can make a difference