Interact with your audience anytime, anyplace, anywhere
The personal touch
Looking to communicate directly with your staff, visitors, guests, or customers? Our Touch solutions allow you to do just that! A personal touch for total peace of mind and the ultimate in support. At the heart of our solutions are a touchscreen display and an interactive app. The rest is pure enjoyment and engagement – in sound and vision!
Winning hearts and minds
Put us to the test – a touchscreen has so many potential uses, tailored to your and your audience's needs …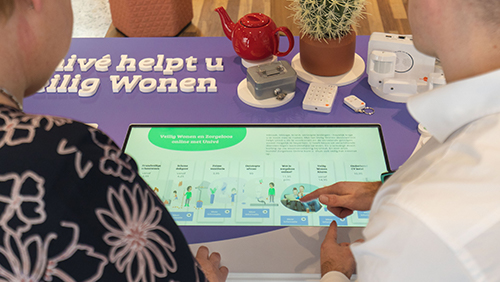 Order consoles
Help your customers select and order products from your assortment with options for cross-selling and upselling.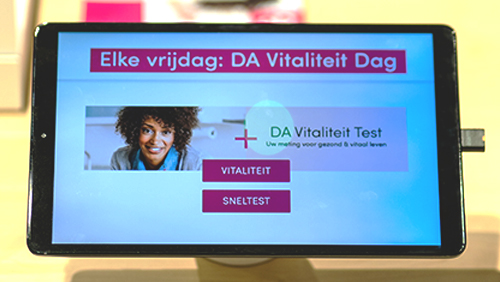 Selection guides
Make your customer's decision-making easier with product comparisons.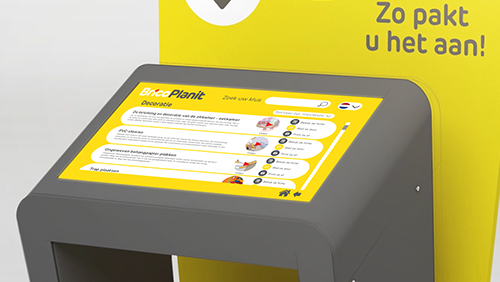 Interactive DIY consoles
Help your DIY store's customers work out how to get the job done right and buy the right tools for the job.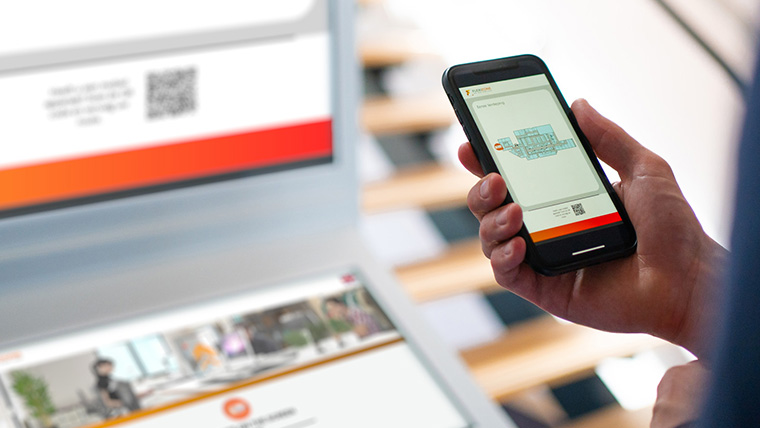 Wayfinders
Make it easy for visitors to find their way around your premises, whether it's a shared office building, a shopping mall, a campus building, or a hospital.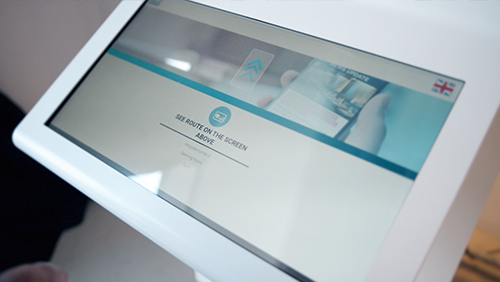 Digital reception desks
Have your visitors sign in and out while complying fully with all the latest privacy and data protection regulations.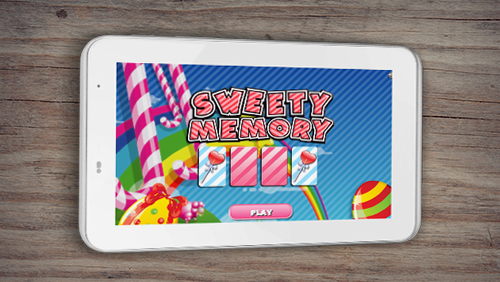 Kids TV
Keep your youngest visitors entertained while their parents are shopping or waiting.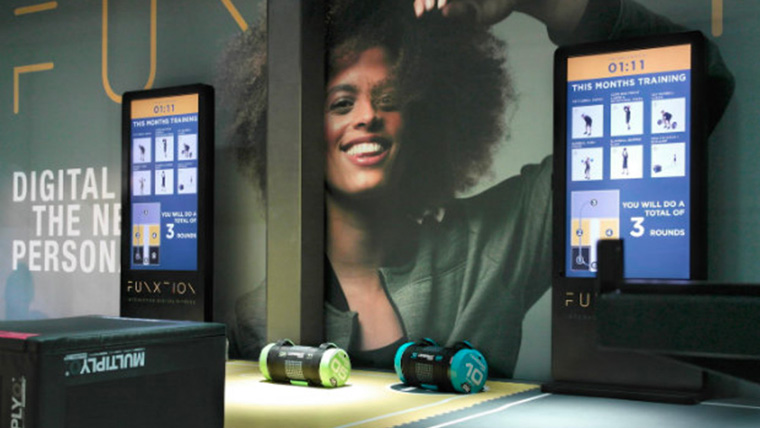 Interactive fitness kiosks
Keep your gym members moving with an easy to use interactive kiosks that assists your fitness instructors and personal trainers.
Provide a personal touch and make things easier for your staff, visitors, guests, or customers.

We provide peace of mind …
Custom development & applications
No two situations are the same, which is why you probably need a custom solution. And that's why we provide not only the hardware but also the technology and creativity.
Hardware & installation
Total peace of mind! Not only can we advise you about the equipment you'll need to convey your message but we can supply, install, and maintain it, too!
Content creation
Whatever message you're looking to convey, we'll transform it in sound and vision – clearly and concisely, effectively and esthetically. From simple animations to complex video productions, our Creative Lab has you covered.
Service & support
Rest assured you can reach us quickly and easily with all your queries and for remote or on-site service. So, take full advantage of our range of flexible options and direct lines of communication.
Content management
Display the right content in the right place at the right time with the help of our specialists and software solutions.
Strategy & concept
Knowing where to start can be tricky. Determining the right strategy and concept for your business is vital. But no worries … we're here to guide you all the way from first draft to final production!
What our clients say about us ...
05/07/2021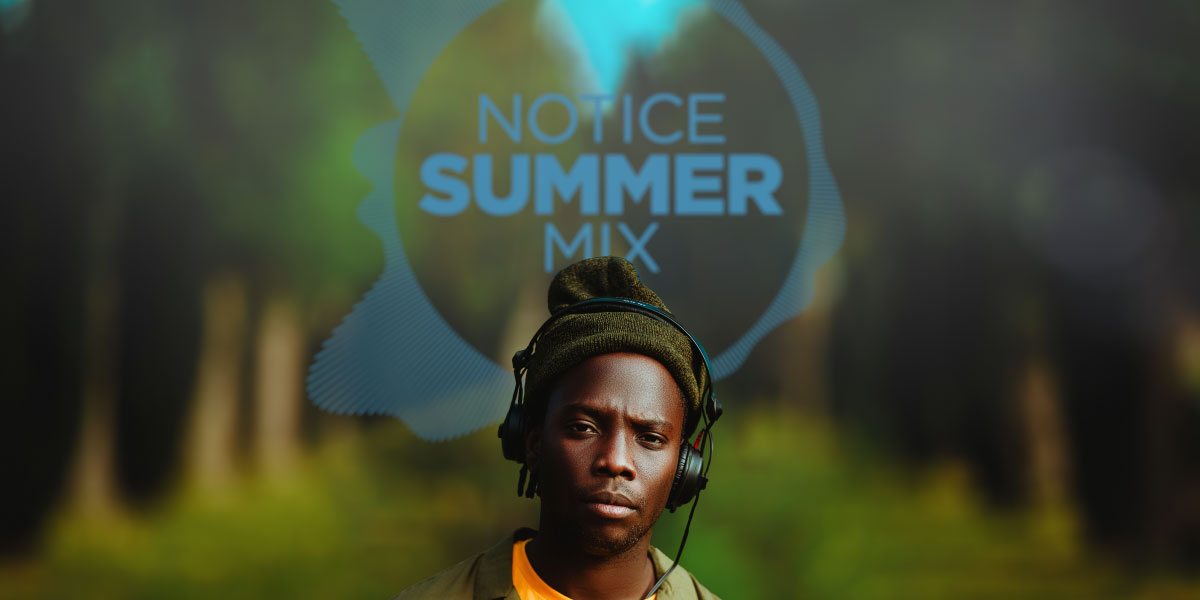 What are the ingredients for an in-store summer hit?
01/07/2021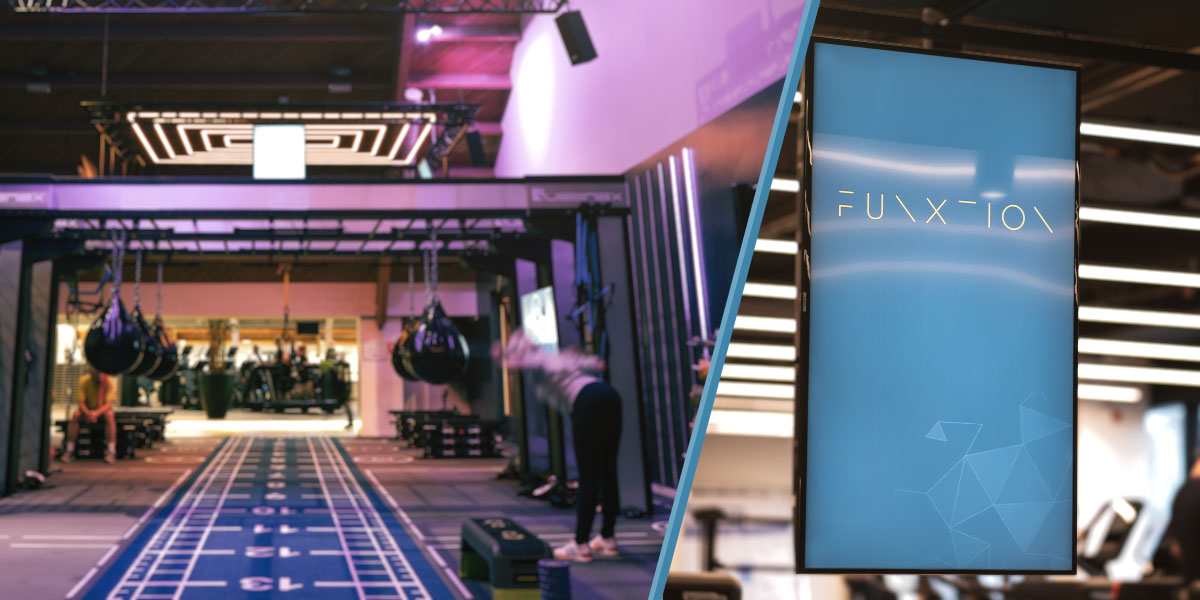 Our health & fitness clients recently received the news they'd been waiting for for so long – they could open their doors to their members once again. We've built up quite a respectable portfolio of clients in the health & fitness sector over the years.
01/07/2021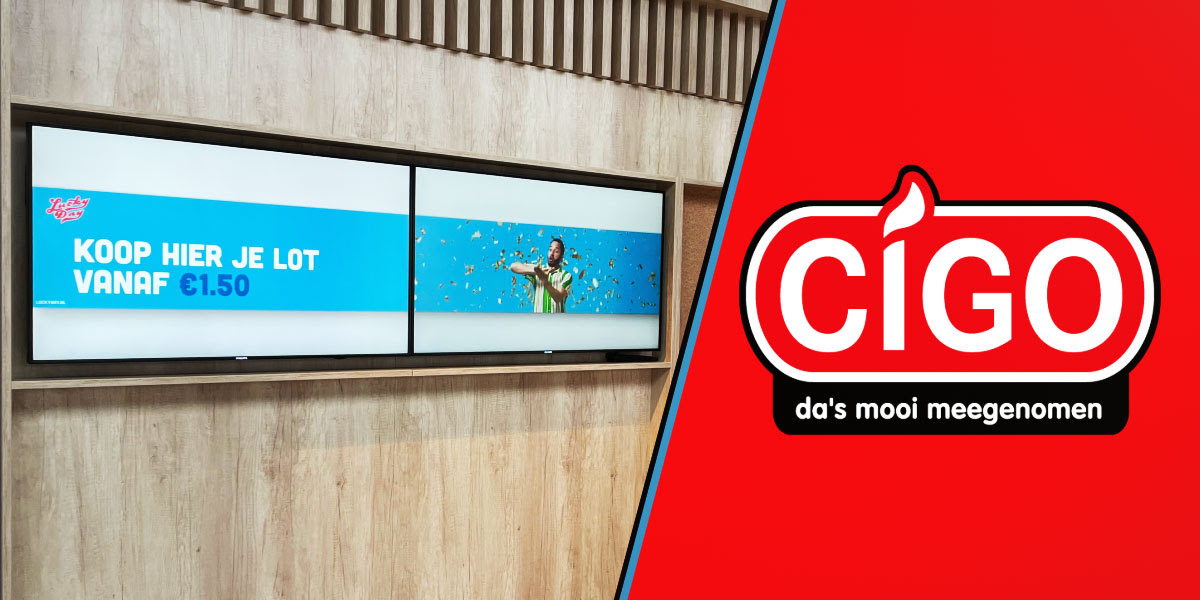 Eight screens located in various zones throughout the store allow the partners to communicate clearly and concisely with their customers
Get in touch
Drop us a line today to find out how we can make a difference
---