Hardware &  installation
Professional, stable, reliable hardware
A solid basis for your digital communication
So, you've come up with the solution for your digital communications and all you need now is the right hardware. But what's the right equipment for the job? Store-window screens? Touchscreens? Shelf screens? Oh! And which media players work best with your choice of screens?
Not only can we advise you about the right equipment but we can supply, install, and maintain it, too! What's more, we offer a choice of all the top-name brands. After all, it's all about finding the right solution for your needs and requirements. And – if you want – having us integrate this solution into your existing infrastructure.
We provide peace of mind …

Your hardware perfectly installed
Hardware only starts doing the heavy lifting for you once you've installed it and configured it properly. Again, no worries … you can rely fully on our expert installers. Your hardware perfectly and professionally installed!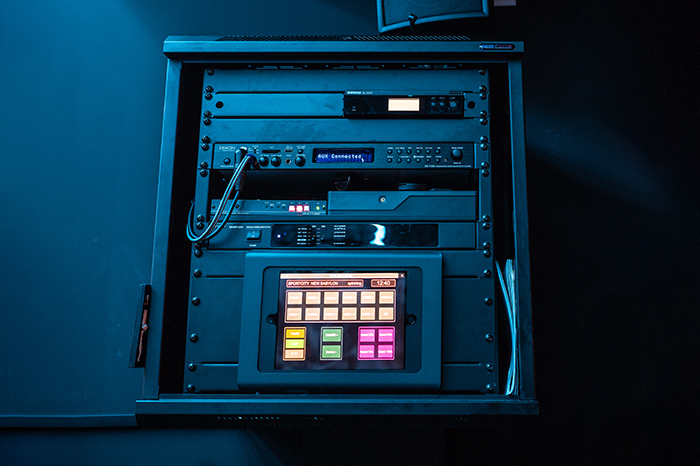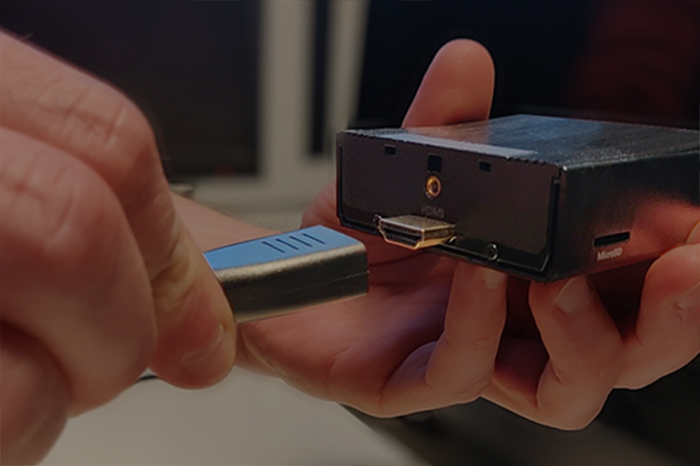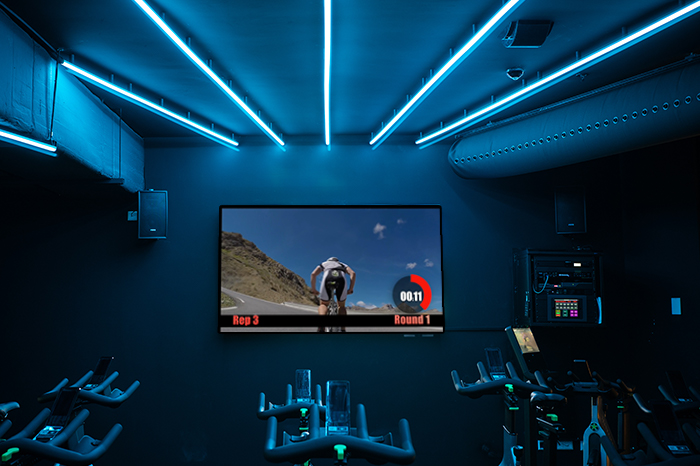 What our clients say about us ...
16/11/2022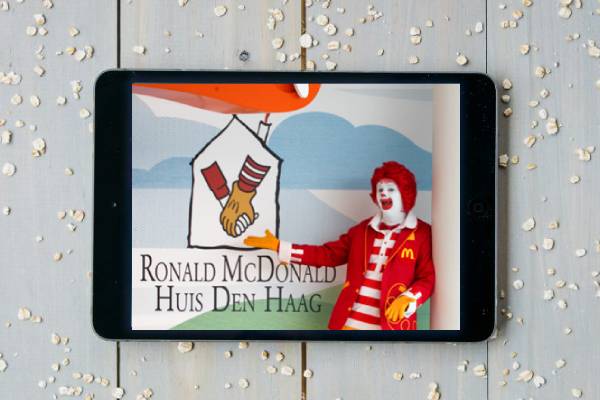 With digital signage, the Ronald McDonald House has its own channel to communicate with parents.
30/04/2021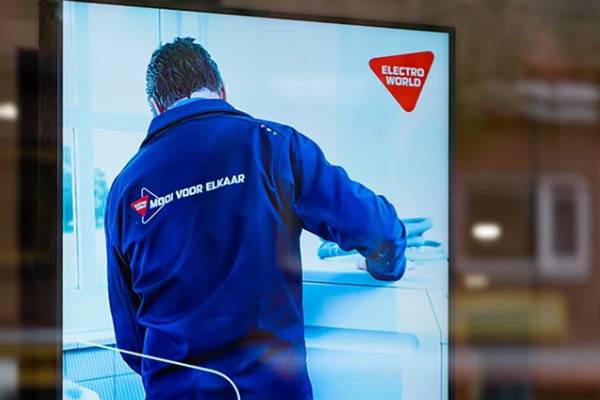 Electro World TV is tailor-made programming for customers browsing or waiting in-store. It narrowcasts in the brand's look & feel across all a store's screens, showcasing the brand, providing information, and promoting special in-store offers
30/04/2021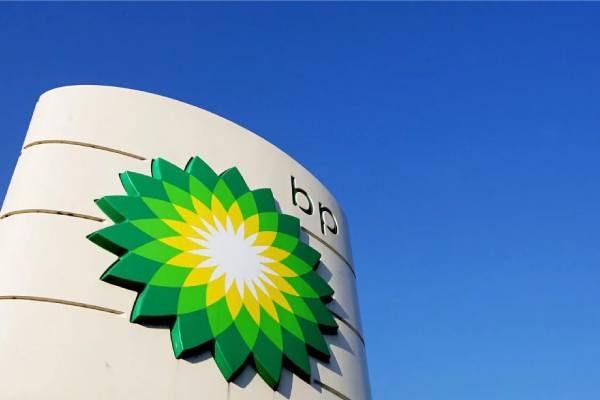 BP asked us to produce, program, and distribute its weekly promotional content across two channels at its 200 gas stations in the Netherlands – one for BP itself (BP TV) and one for its in-store Wild Beans Café (WBC TV).
Get in touch
Drop us a line today to find out how we can make a difference.