Nothing's quite as eye-catching as a video wall
Just try walking past one without looking at it … virtually impossible, right? There are two basic rules of thumb for video walls … size: the bigger, the better content: created to inspire, trigger, activate – options are limitless What's more, you can create your own weird and wacky screen layouts in every permutation and combination imaginable!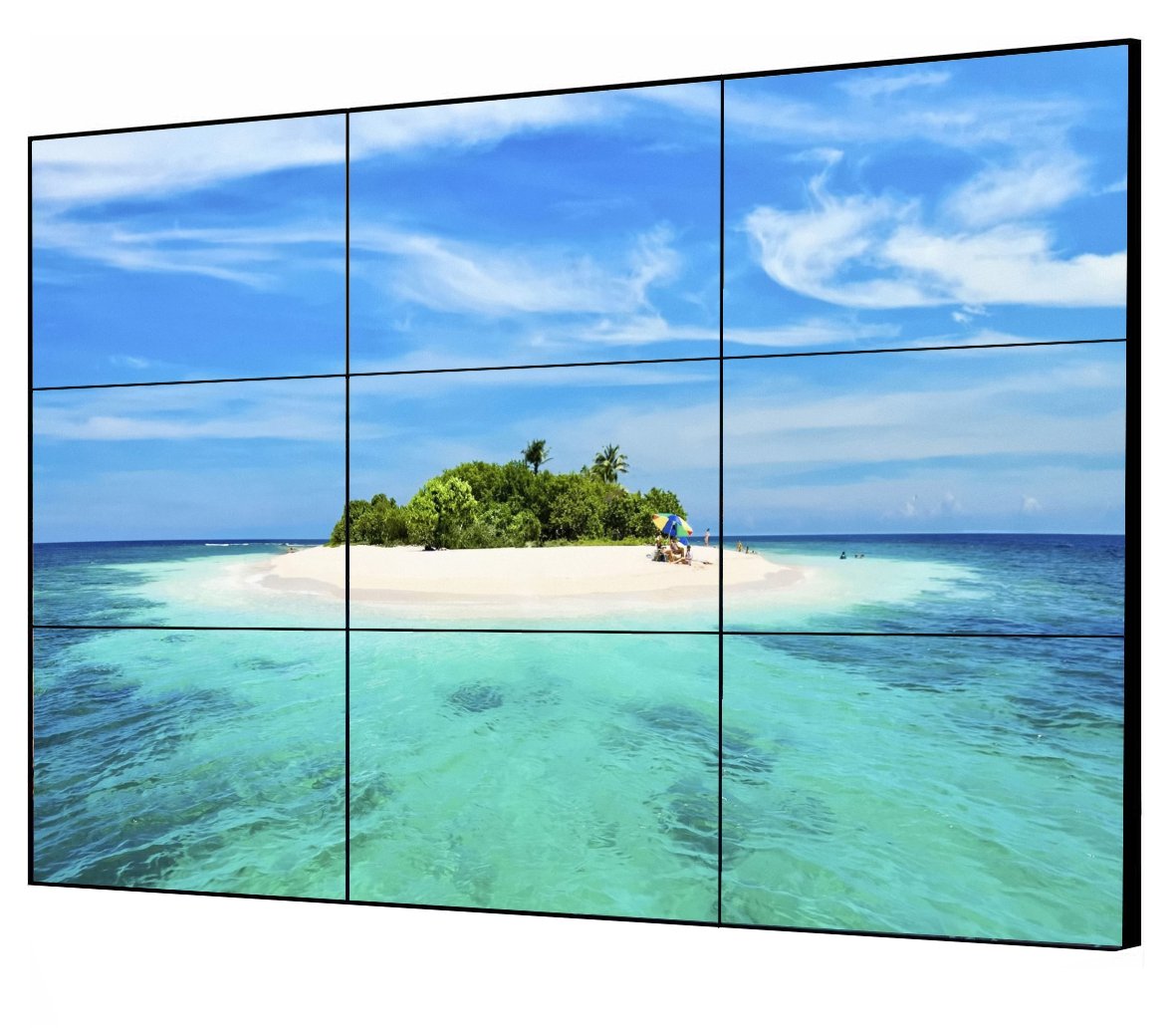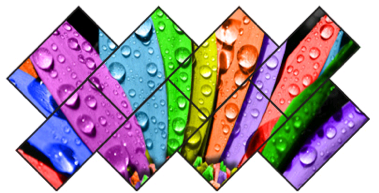 Eye-catchers with impact
Besides being awesome eye-catchers, video walls also have high attention value. They enhance your customers' or visitors' experience at a wide range of venues, make it really easy to share information, and help build your brand.
But don't feel overwhelmed by the technology, installation, or programming – leave all that to us! We're your go-to, trusted partner for hardware, installation, production, and even content distribution. As countless brands – small and large – have been experiencing for many years now.
If you can imagine it, we can custom-build it!
A video wall is an array of LED or LCD screens that can play your content as a single image across all screens, acting as one large display, or that can split your content to play in different portions of the video wall, mimicking multiple smaller displays. The permutations and combinations of layout and size are virtually limitless … from 2 ⨯ 2 to 20 ⨯ 20. If you can imagine it, we can custom-build it! And an added bonus – our screens' ultra-thin bezels help create a truly breathtaking and seamless optical effect.

All-in video wall solutions
Our all-in video wall solutions, including everything from supply and installation of hardware, cabling, and mounting systems to content creation, maintenance, and management.
Custom-made video walls... find out more
Drop us a line today to find out how we can make a difference.
However big or complex, your AV project's in good hands.